Professional Bonefish Guide Services
"The Lodge"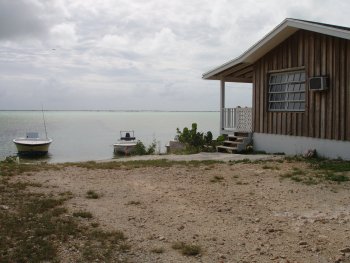 Cartwrights Bay Bonefish Lodge is located on the water front near the Deadman's Cay sound. The inland flats are just minutes away from the lodge in a boat ride. This lodge can accommodate four anglers at one time. There are two rooms both with double beds and baths. The rooms are built of a wooden structure and painted with a varnish stain. These rooms supply hot/cold shower, cable T.V. and air conditioning. You can also have access to a small kitchen area that has a stove, fridge, microwave, toaster and coffee maker and there is also an outside Barbeque. The Deadman's Cay airport is just about a ten minute drive from the lodge. Transportation to and from the airport is available. I also own the Hot Spot Restaurant and Outside Bar, just a short walk away from the lodge. This is where you can get those tasty native dishes, cold Bahamian Kalik beer and leaded coconut water.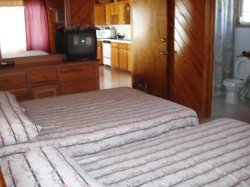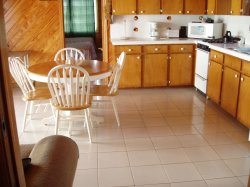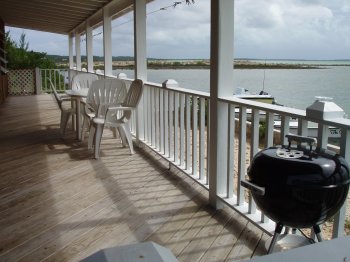 "Rates"
Rates are available upon request.
Contact Us:
Phone: (242) 337-0443/0215
Cell: (242) 357-1067
Email: colin@batelnet.bs
---
URL: http://www.thebahamian.com/cartwrights/lodge.html
Questions or Comments: The Bahamian
Date Page Last Maintained: 22-Dec-2006
Copyright © 2001-2005 - The Bahamian - All Rights Reserved
Website Designed & Hosted by